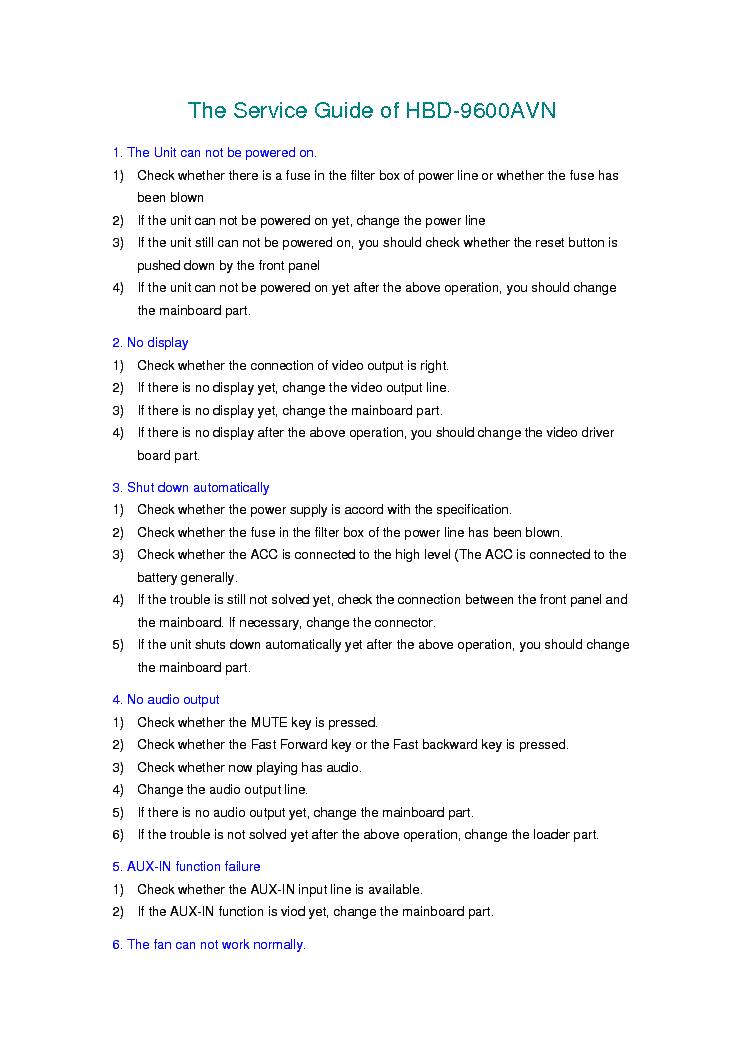 Feb 13, 2018 This is done through the FTOpenFace function, which can be used to open a new font face with a custom input stream, select a specific driver for opening, or even pass extra parameters to the font driver when creating the object. Fast Driver Update Driver Booster is a convenient driver updater for you. It can help detect and update outdated drivers efficiently. Plus, the scanning speed of this driver updater has been improved by almost 100%, which saves you more time to acquire your driver status. See full list on freetype.org.
Ernest H. "Buster" Grover Jr., 82, of Wiscasset, passed away peacefully at Togus Veteran's Hospital on Nov. 30 with his family by his side.
Buster was born in Wiscasset, the son of Ernest Grover Sr. and Dorothy (Grover) Grover. He attended Wiscasset schools and entered in the U.S. Army in 1950, serving in the Korean Conflict. On Feb. 19, 1955, he married Elaine Merrill and they had two children, Daniel and Gail.
He was a marine worm digger up and down the Maine coast until the mid 1970s when he opened an automobile salvage yard and repair shop. In 1983, his son Danny joined him in the family business, Grover Auto and Tire.
Buster was a local stock car driver; racing was his passion in life. He raced at all the tracks in Maine (Wiscasset, Beech Ridge, Oxford, Unity, Biddeford, Arundel, and Bangor), winning championships at both Wiscasset and Unity. He last raced at age 60, winning the season finale triple crown at Wiscasset Speedway. Buster was an avid hunter and enjoyed watching his grandchildren and great-grandchildren play sports. He was a member on the American Legion Post 54.
Buster was predeceased by his parents; sister, Alberta Titcomb; and brother, Merle Grover.
He is survived by his wife, Elaine Grover of Wiscasset; son, Daniel Grover and wife Heidi of Wiscasset; daughter, Gail Andretta of Wiscasset; brothers, Clayton Grover and wife Shirley of Edgecomb, and Herbert Grover of Wiscasset; sisters, Ann Merry of Wiscasset, Shirley Bailey and husband Donald of Clinton, and Dorothy Pickering and husband Maurice of Wiscasset; grandchildren, Heath Peaslee and wife Heather, Kelsey, Cameron and Logan Grover, and John, Michael and James Andretta, all of Wiscasset; great-grandchildren, Tyler, Noah, Olivia and Braden Peaslee, and Adrianna Farrell-Andretta; and many nieces and nephews.
Celebration of Buster's life 2 p.m., Sat., Dec. 10 at the Woolwich-Wiscasset Baptist Church, Route One in Woolwich. Burial will be at Greenlawn Cemetery in Wiscasset at a later date.
Contributions in Buster's name may be made to Wiscasset Sports Boosters, 272 Gardiner Rd., Wiscasset, ME 04578 or the Wiscasset Senior Center, 242 Gardiner Rd., Wiscasset, ME 04578.
Condolences may be made online at www.Daiglefuneralhome.com.
Arrangements are by Daigle Funeral Home, 819 High St., Bath.
Driver H Buster Hbnb 1402
H Buster Hbnb 1401 Driver
To stay informed on local happenings, sign up for our newsletter!